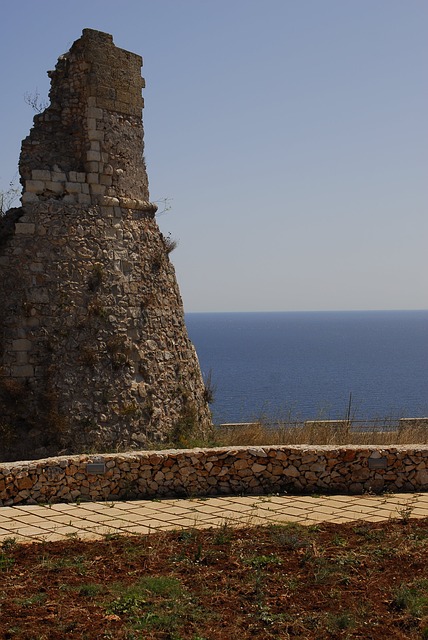 Surprise and wonder: these are the feelings you get to enjoy a holiday in Salento. What Salento, is an immense heritage and spread evenly over the entire peninsula between ancient villages and farms, from the caves to the hinterland.
Here, on over 140 km of the coast of Salento, you will find the most famous beaches and marinas that have nothing to envy to the most famous exotic locations: large and very white beaches set against a clear blue sea, but also wonderful reefs with headlands overlooking the sea.
The Maldives of Salento, Otranto, Gallipoli and Santa Maria di Luca are just some of the most famous places of Salento that you can enjoy in your vacation in Puglia.
And if the sun and the beaches were not enough to satisfy your craving for relaxation, Salento offers the opportunity to enjoy a holiday in close contact with nature, offering the beauty places immersed in the unspoiled scenery of the Mediterranean as the Nature Park Porto Selvaggio, the beautiful colors of the Ionian Sea as a backdrop.
And then the events: from morning until late at night holiday in Salento is long and pleasant.
Are virtually endless exciting events that will make your weekend, organized in all municipalities of Salento, as festivals of local products, festivities, concerts and more.
Delicious, finally, is the right term to define the Salento cuisine. From breakfast, with a delicious freshly baked pasticciotto, to dinner at the smell of the sea, Salento boasts a culinary tradition worthy of note, by wisely in the numerous restaurants and farms where you can taste typical dishes of Salento.
Finally, during your stay in the earth's easternmost Italy you can choose to sleep on the cheap, maybe choosing the B&B La Vecchia Corte.